Backlogged... I'm so proud of myself for getting all these done too. ^__________________^;
My Room
During training this was the view from the balcony at headquarters. Yay, graveyard. Japanese graveyards are pretty...
I liked that view better than the view from *my* balcony, but that's okay.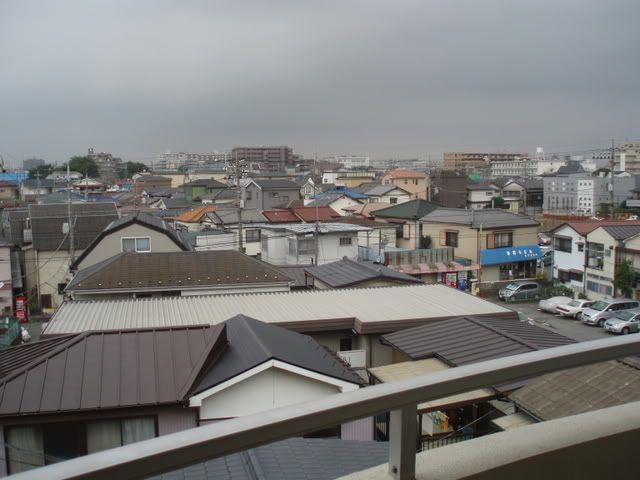 My Janky-ass bike. Or rather, the bike someone left behind that I have claimed.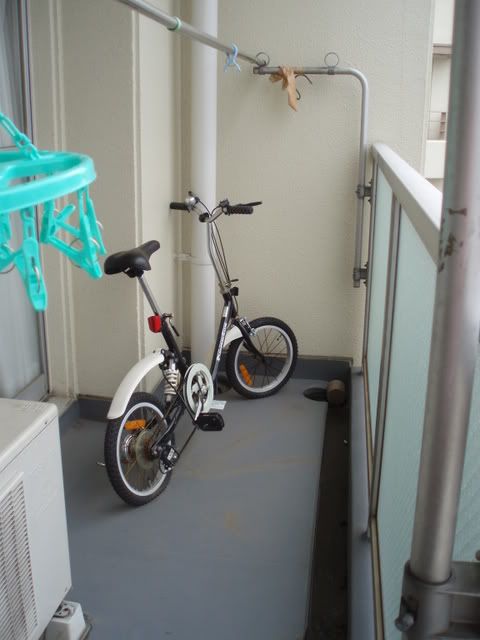 The old setup before I moved the table (it goes the other way now). The door on the right there in the way back is the front door; I was standing at the opening to the balcony. You can almost see the whole of the public areas of the apartment.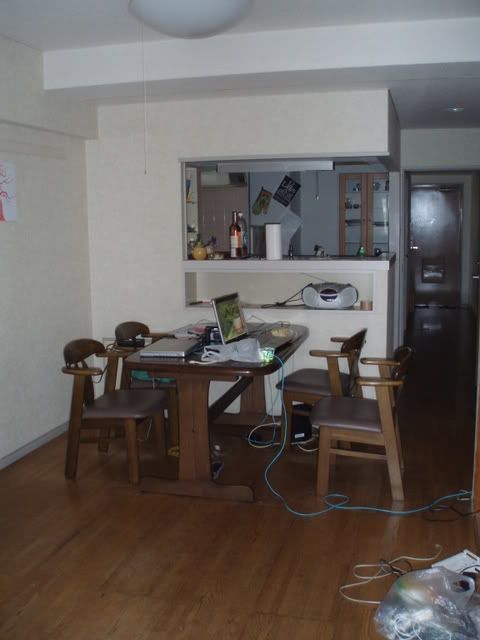 One thing I love that I couldn't find in Michigan was kaiten sushi, so I found one in town right away. This is the place. Huzzah~!
Haven't been there in a while though...
Went with one girl from my training group to help her get a cell phone. There are some funny places in Japan. The first is a bar, the second a used clothing store...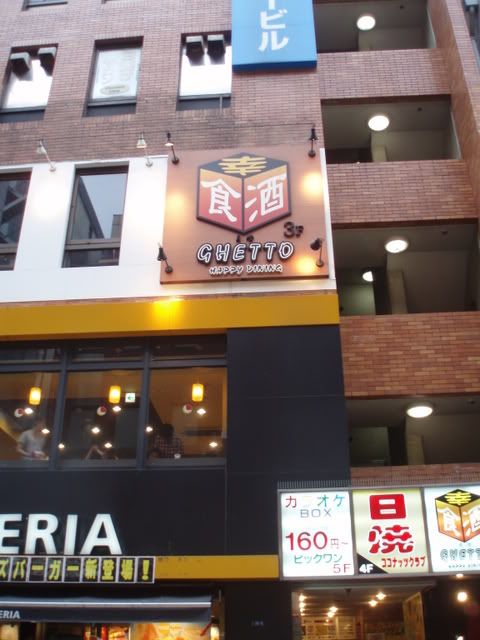 I'm not always eating out though. Some of my first attempts at food here. Today I got some stuff to make bentos--Japanese lunches--prettier (the stuff is practical too though) so I'll actually be able to make lunches, woo!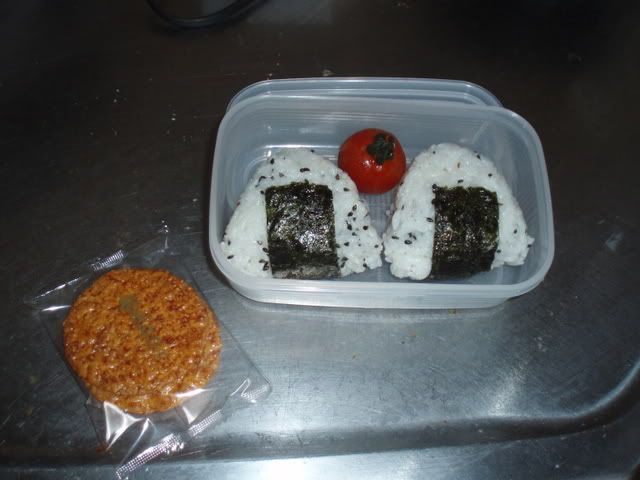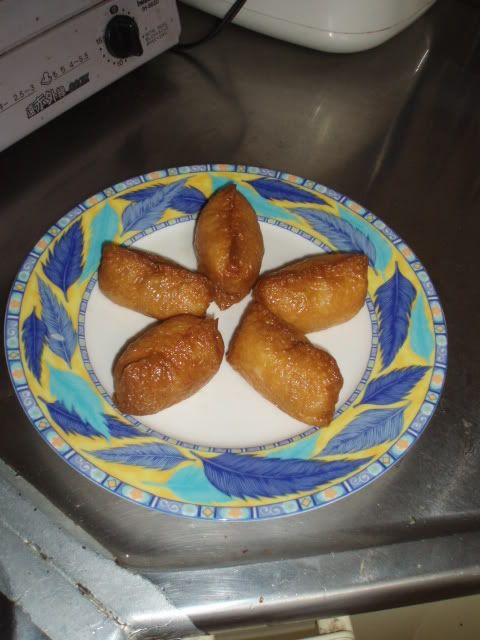 During summer vacation I met up with some of the people from my training group. We attempted (and failed) to find a festival somewhere in Tokyo but went into a temple instead. I paid 300 yen to put some gold leaf on a Buddha and sucked spectacularly at it. The girl taking the photos didn't do so well either. Oh well. I also took a shot of the Year of the Rat (me!) shrine and the neato lanterns in that room. Then there was some touristy statue of a guy outside so we all took pictures. EDIT: Apparently the guy is
Ino Tadataka
.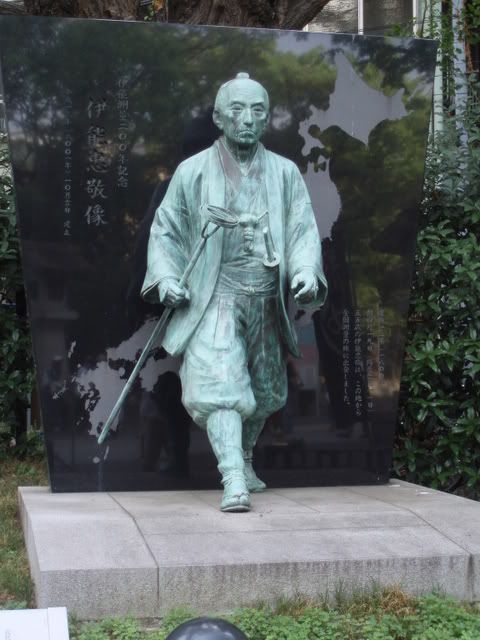 Later that night we saw some awesome watermelons. On those price tags, for ease of conversion let's say one yen is one cent (100 yen = a dollar), or for those elsewhere, two yen is a pence. Yeah, pricey.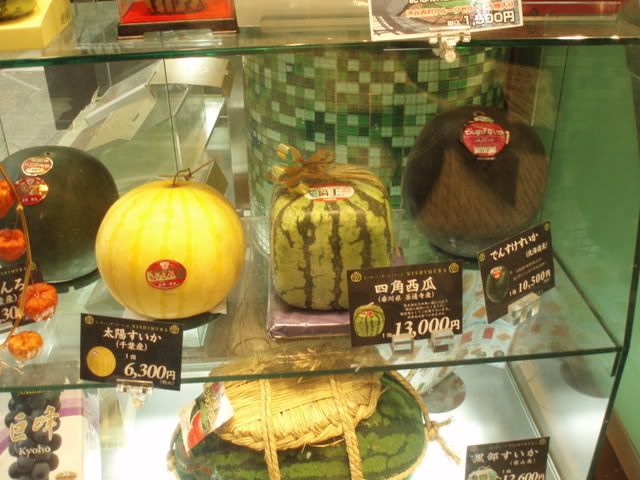 < / massive media post >